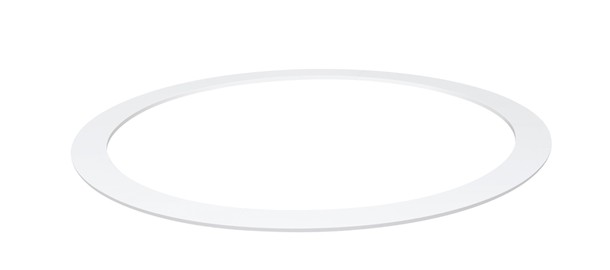 Designed and manufactured in accordance with, and certified under, the Regulations of the International (IAAF Certificate: E-12-0686).
The reducer consists of 4 aluminium sectors joined together to reduce the circle diameter from 2.50 m (discus throwing) to 2.135 m (hammer throwing).
The upper part of each sector is made of 2 mm thick aluminium sheet, cut with the most advanced laser techniques to achieve a perfect size within the parameters established by the IAAF.
The four sectors making up the reducer are joined together with bolts, washers and nuts.
After a degreasing treatment, consisting of a pressured phosphate bath, the structure is painted with polyester powder paint and polymerized at 200° C in an oven.
DIMENSIONS