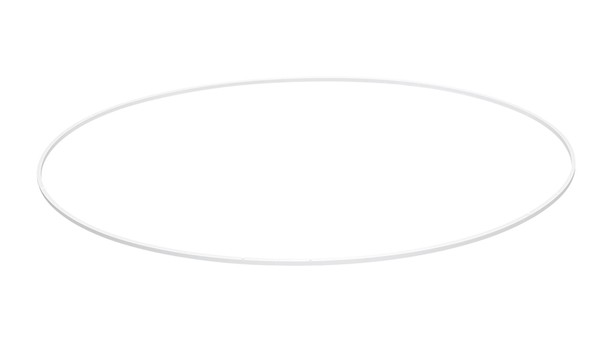 Designed and manufactured in accordance with, and certified under, the Regulations of the International Federation (IAAF Certificate E-99-0187).
The discus aluminium throwing ring, with a diameter of 2500 mm, consists of six easy to install modules, made of sheet metal with 15mm x 20mm rectangular cross-section.
After a degreasing treatment, consisting of a pressured phosphate bath, the structure is painted with polyester powder paint and polymerized at 200° C in an oven.
The product is supplied with suitable fasteners.
DIMENSIONS