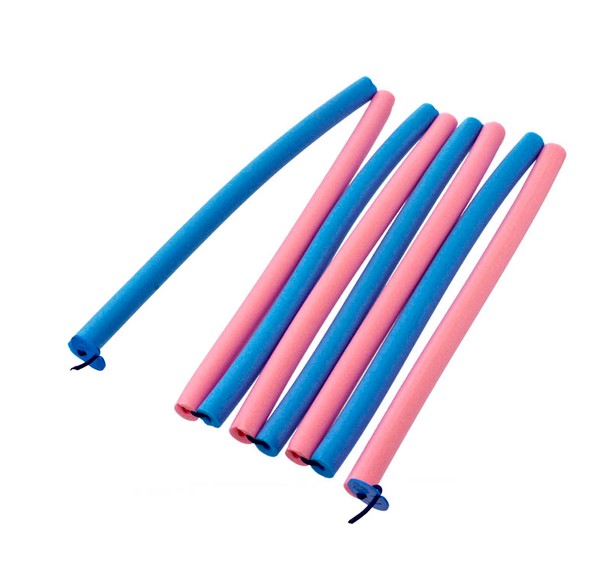 It consists of twenty foam rubber cylinders, each 20 cm long and 3 cm wide, joined together by a high strength elastic rope.
Total length is 4m long. Both ends must be connected to the uprights.
When deformed due to the impact of the athlete, it quickly returns to its original shape.

Variants
Foam Rubber Training Crossbar AA401
Complement for:
Telescopic high jump standard (set of 2) AA010
Telescopic high jump standard (set of 2) AA010