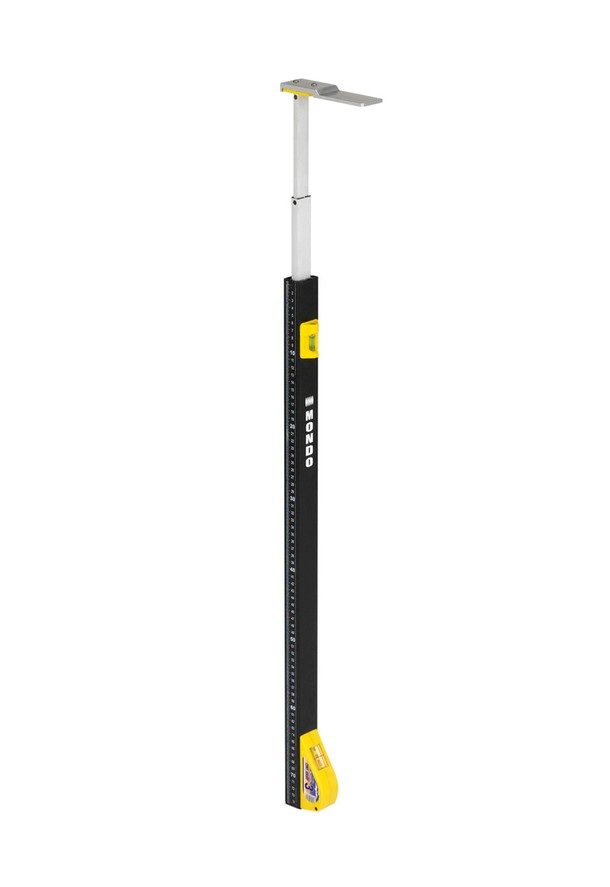 The high jump measuring device is telescopic for easy handling and storage.
Made of aluminum.
The maximum measuring height is 3 meters.
A readout allows for the reading of the measuring tape that indicates the height at which the crossbar is located.
The measurement can be taken from the upper and lower part of the measuring plate.
The product is supplied in a bag for easy transport and storage.