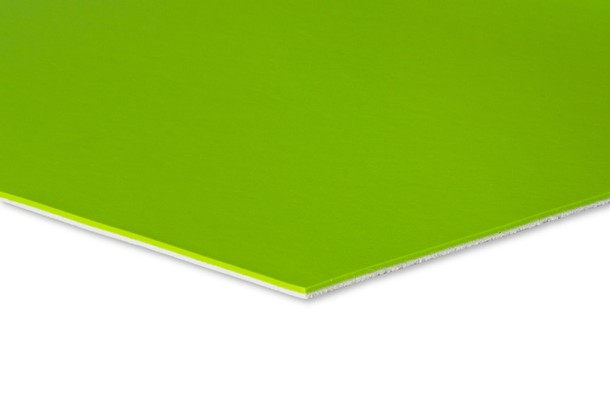 Prefabricated heterogeneous indoor sport flooring in PVC calendered rolls in a constant thickness of 2 mm.
The product is composed of two layers. The surface layer is embossed, matt and non-slip, and its scratching resistant finish is ensured thanks to the top covering in PU. This surface is firmly combined to a secondary layer underneath.
It is available in several solid colors and two wood looks.
This product is ideal for a multipurpose indoor hall where amatorial indoor sport activities are held, such of basketball, handball, volleyball, badminton or futsal.
STANDARDS COMPLIANCE
This product has been certified to be in compliance with European Standards EN14041 including Declaration Of Performance (DoP, CE marking) and it is rated Euroclass Bfl-S1 in accordance with EN13501.
This product has been certified in compliance with the following schemes and standards for Indoor Air Quality programs (Volatile Organic Compounds emissions):
French scope (2011-321): Class A+.
This article is produced in compliance with the European Regulation REACH (Registration, Evaluation, Authorization and Restriction of Chemicals).
This product has been rated Non Hazardous by external laboratory in accordance with the European Waste Catalogue. This means that it does not present a subrisk to public health or cause adverse effects on the environment.
This product is designed and manufactured according to UNI EN ISO 9001 certification.
This color range is to be used as a guideline only.
MAINTENANCE AND INSTALLATION
The product must be stored and installed in appropriate conditions, including suitable protected premises at guaranteed minimum and maximum temperatures and humidity, as fully described in MONDO's Storage and Installation Instructions.
The product must be used and maintained following the premises described in MONDO's Use and Maintenance Instructions.

For additional product information, please refer to the Technical Data Sheet.